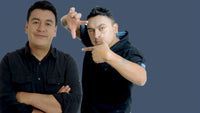 SOASTI BROS / LOS HERMANOS SOASTI
Vladimir y Marco Soasti professionally known as Los Hermanos Soasti are founders of Soasti Bros Productions, an American-based production of content company. Together they have worked in writing, producing, directing audiovisual content in collaboration with a great creative and artistic team in The United States and Latin- American countries such as Mexico, Colombia, Peru Uruguay and Ecuador.
https://twitter.com/SOASTIBROTHERS

DOCUMENTALES
A Soasti Bros Productions Original Documentary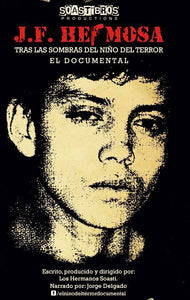 AVAILABLE NOW!
Available now on  Amazon, Barnes & Noble, BooksShop, Nook and Google Play. 
MÚSICA

CONTACTS
info@soastibrosproductions.com
vladimirsoasti@soastibrosproductions.com